Stephen & Aileen's beautiful wedding day dawned with much anticipation and excitement. When my assistant, second shooter, and I arrived, we were greeted by many welcoming faces and much activity. It was really neat to meet the people I had heard so much about, to put a name to the face. It was such a privilege to photograph the bride during her getting ready time. To capture the little moments of the day. Christine, the sister of the groom, did an amazing job on the hair and make-up for Aileen.
Stephen arrived barely containing his excitement. I don't blame him! His bride was beautiful and this was the day he had been looking forward to for months! When he arrived, my second shooter and I brought him to this neat area Aileen had set up for him. The letter she wrote to him and the gift she prepared was so sweet. As he read the letter written by his beautiful bride, you could see his love for her shining though his expressions.
The gift, "You are my greatest adventure." - The UP Movie, a coin jar, was such an awesome touch. Their love of Dinsey was in so many sweet aspect of this wedding.
Getting ready for his bride. Stephen had not seen his her yet and was greatly anticipating the first look. His excitement, bursts of laughter, and sense of humor was contagious.
Aileen's dress was absolutely beautiful and she was breathtaking in it. Having her Mom, sisters, and bridesmaids surrounding her, helping her into her dress was such a special time. The laughter, the calm excitement, and smile made it such a beautiful memory.
Stepping out of her home for the last time as a single young woman, to the first time her Dad and brothers saw their sister. Such a neat moment to witness!! I think her smile says it all!!
<3<3<3 THE FIRST LOOK <3<3<3
What a moment!!!!! Even I was excited and a little teary!!!! That moment when he saw her. His heart speed up, the excitement he felt before, became 10 times amplified. She was gorgeous, and she was his, his beautiful bride.
Stephen & Aileen wanted to incorporate their parents wedding pictures into their wedding photos. It was a really neat idea and such a sweet touch to the day.
'Family, a little bit of crazy, a little bit of loud, and a whole lot of love." - Anonymous.
It was so neat to see these two families come together and become more than just friends. It is truly because two people fell in love.
Vow Ceremony: It was so neat how Stephen & Aileen had two ceremonies. The vow exchange, signing the marriage contract, and becoming man and wife was in the first ceremony. Surrounded by their close family and friends, this beautiful event took place!
Wedding Celebration: Y'all!!!! Stephen sang to his bride!!!! <3 Beautiful! Aileen's sister also sang beautifully during the unity candle lighting. Then the dramatic second kiss!!! All the feels!!!
Congratulations, Stephen & Aileen!! Your love for each other was overflowing, and your thoughtfulness to everyone who came was so sweet, and you truly displayed the love of Christ to all you spoke with. May the Lord bless you both as you go forth into married life and serve Him for His glory.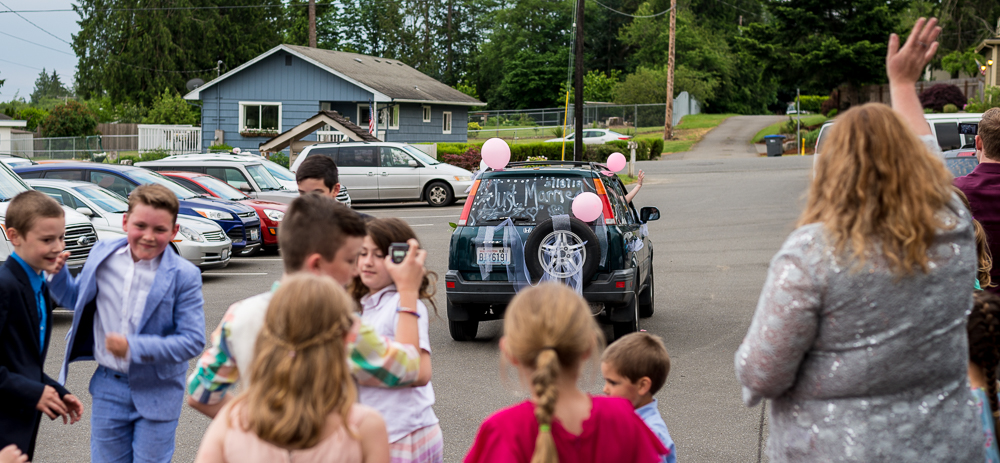 "I have found the one whom my soul loves."