I've know this sweet girl for almost 8 years. It has been so neat to watch her grow up into a lovey young woman. Now she's graduating!!!!!! How time flies!
One year before Hannah graduated, we were in the car driving to watch the fireworks show on the 4th of July, in Grandview, WA. She turned to me and said she really loved the work I did. I thanked her, and there was a pause in our conversation. Then she asked me, "Would you like to come out next year and photograph my senior portraits?"As you can tell now, I said YES. To tell you the truth?! I was thrilled. I couldn't wait to travel out and photograph this beautiful girl.
You never know everything about a person. During this last year, I learned a lot about Hannah. She is a really neat girl. She is very quiet, but when you get her talking, you learn a lot. She is really thoughtful, funny, and has a big heart. Her sweetness touches everyone she knows.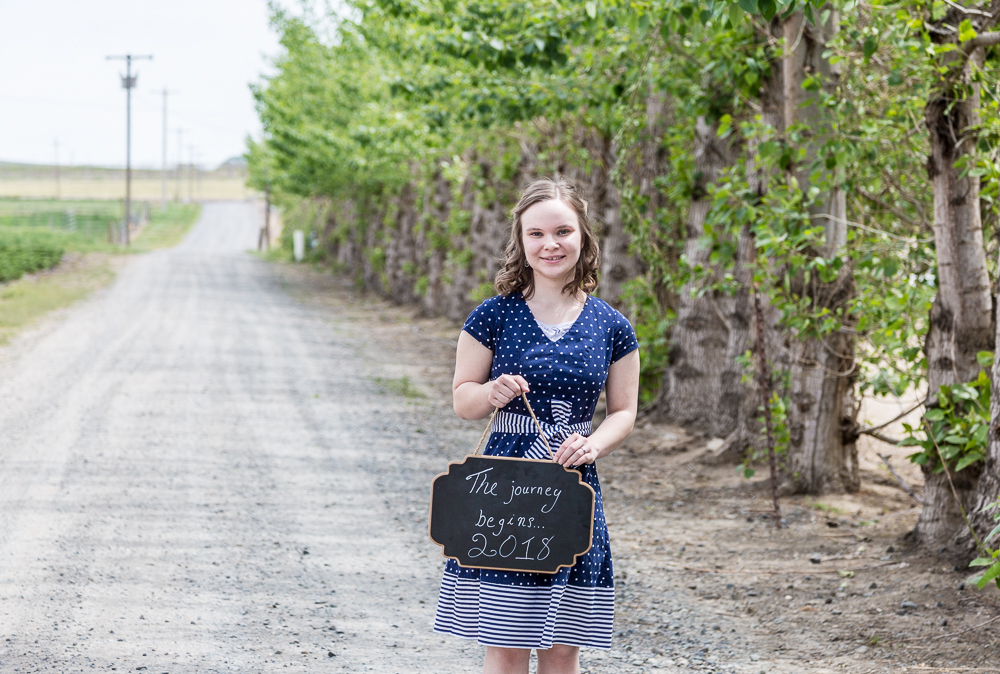 Thank you, Hannah. Thank you for hiring me to come out and photograph this really special and important moment in your life. You made it possible for others to have sessions, for us to have an amazing visit together, and you really blessed me. You are a very sweet girl and I am blessed to know you.
~Maria